EDITORS' ROUNDTABLE
Jun Starkey, JACC student president, and Sierra Shelton, JACC SoCal student representative, have been working for their student newspaper The Channels at Santa Barbara City College for over a year. They have a range of coverage between them, from enrollment to race-related issues.
For the editor's roundtable, each editor will have the opportunity to discuss issues that have come up in their experience as student journalists. Each editor is encouraged to bring topics of discussion that they feel need to be addressed.
JACC Student President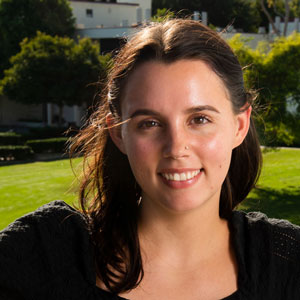 Jun Starkey

Santa Barbara City College
Editor-in-Chief, The Channels
JACC SoCal Student Rep.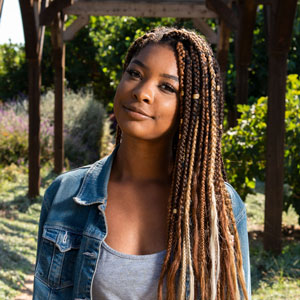 Sierra Shelton

Santa Barbara City College
Opinion Editor, The Channels