DAVIS BARBER
Who are you working for? Earning what your photojournalism is worth.
The workshop will cover the importance of shooting photos that make a difference, why copyright is still king, and how to step up from the bad offers of "You're just a student, think of the exposure you'll get!"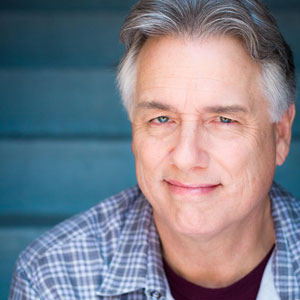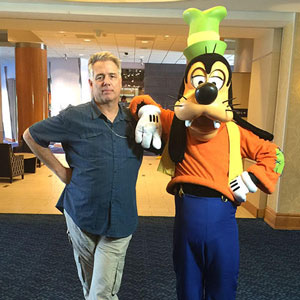 Davis Barber
Photojournalist/Videographer/Producer
Davis Barber used to tell people he was born to a family who bred camels in captivity. In reality, his first daylight came in sunny California where he got over the hump of childhood and became a newspaper photographer. He served time as a photo editor at the Daily Breeze in Torrance, Ca, and the Democrat & Chronicle in Rochester, New York.
As a self employed photographer, video producer and publisher, his work has appeared in publications ranging from Life and National Geographic, to shooting weekly Pet of the Week feature at the Carson Animal Shelter.
Davis also teaches the required-for-all digital foundations class in the Communications program at Cal State Fullerton. His mission is to help students launch successful careers without giving up their soul.