The organization is run by a Board of Directors that represents the students and faculty from the NorCal and SoCal regions of the state and outside directors representing industry and four-year universities.
All officers and board members elected or appointed per the constitution.
Monthly meetings are held online with occasional in-person meetings, typically at convention venues.
INDUSTRY REP

PRESIDENT
Judy House Menezes, College of the Sequoias
judyh@cos.edu

FACULTY NORCAL REP
Cindy McGrath, Los Medanos College
FACULTY SOCAL REP
Patrick Schmiedt, Citrus College
pschmiedt@citruscollege.edu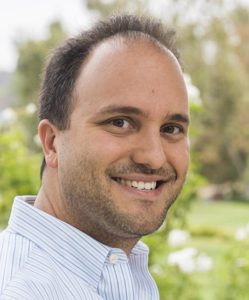 FOUR YEAR FACULTY REP

Waleed Rashidi, Cal State-Fullerton
wrashidi@fullerton.edu
INDUSTRY REP
Jorge Medina, Worldwide Golf Enterprises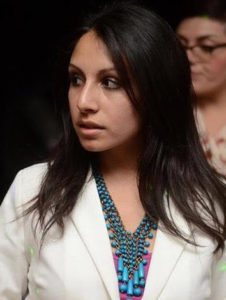 STUDENT REP
Gardenia Zuniga, City College of San Francisco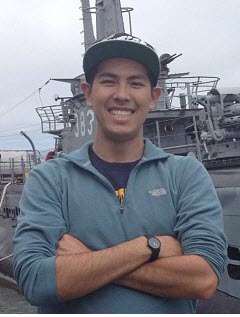 STUDENT NORCAL REP

Isaac Norman, Diablo Valley College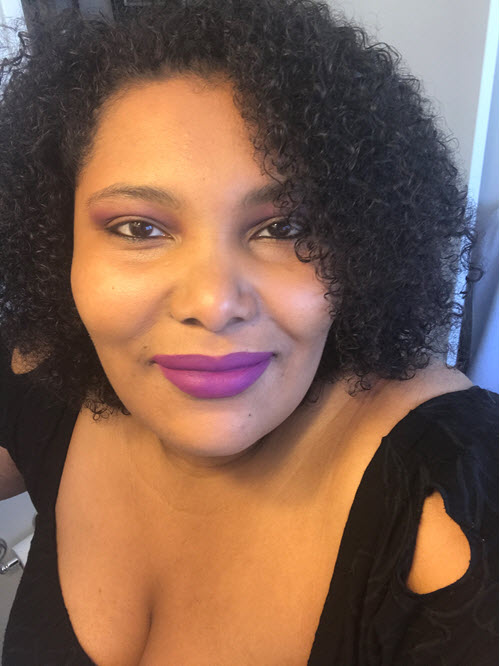 STUDENT SOCAL REP

Amber Lipsey, Pasadena City College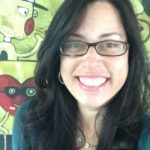 COMMUNICATIONS DIRECTOR

Nancy Kaplan-Biegel, Skyline College
kaplann@smccd.edu
Board positions and terms of office include:
Faculty president (three years)
State student president (one year)
NorCal faculty representative (two years)
NorCal student representative (one year)
SoCal faculty representative (two years)
SoCal student representative (one year)
Industry representative (three years)
University representative (three years)
Communications Director (three years)
Faculty president-elect (one year prior to beginning three-year term)