Linsey Davis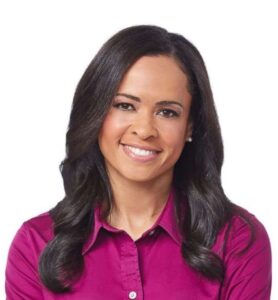 Davis is also correspondent filing reports for "World News Tonight," "Good Morning America," "20/20" and "Nightline."
Throughout the 2020 presidential election cycle, she was at the forefront of ABC News' coverage, beginning with all eight nights of the Democratic and Republican National conventions to co-anchoring major political events such as two presidential debates, the vice-presidential debate, presidential election coverage and Inauguration Day.
She showcased her moderating skills at ABC News' Democratic presidential debates in September 2019 and February 2020, and she held candidates accountable on racial inequality and other key issues.
Ashley Parker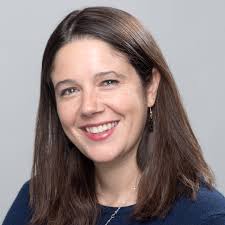 Parker will speak Saturday, March 20 at 6 p.m. Eastern (3 p.m. Pacific)
She was part of the Washington Post's reporting team that won the Pulitzer Prize for National Reporting in 2018, for coverage of Russian interference in the 2016 U.S. elections.
She covers Republican Party candidates, elected officials and topics. Her coverage of the White House prompted then-President Trump to call her a "nasty, lightweight reporter" in a Sept. 7, 2019, tweet, in which he called for her to be banned from the White House.
Related Posts via Categories